Rumors that the heart of the 37-year-old singer is not free again appeared a few weeks ago. However, neither Lena Katina herself nor businessman Dmitry Spiridonov reacted to them in any way. Today the star decided to break the silence.
"We have been dating since July of this year, and it was essentially an office romance," the artist told StarHit. – We met literally at work, and I was very surprised when Dima later invited me to dinner. In general, it all started with correspondence – when we discussed the details of future cooperation and then could not stop talking. Dima is a very charismatic person, and I am extremely glad that he has nothing to do with show business. "
Spiridonov is well known in business circles: the man is the CEO and co-founder of the CloudPayments payment service, as well as an advisor to the Deputy Chairman of the Board of Tinkoff, Oleg Tinkov. The first meeting of Lena and Dmitry took place at his birthday – the soloist of Tatu performed there as a guest artist.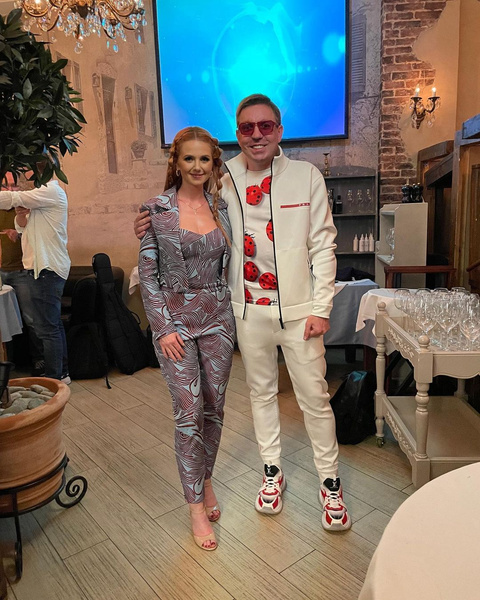 Today Katina herself celebrates a personal holiday – and, as it became known to "StarHit", her new lover did not skimp on gifts. The man presented the star with luxurious Cartier earrings worth several million rubles.
"Now we are planning to go on our first joint trip to Istanbul," Lena admitted. – True, I have a difficult schedule and I will manage to carve out only 3 days for this trip.
Spiridonov also supports the artist in her confrontation with the composer Sergei Galoyan and the poet Elena Kiper. They decided to organize a tribute to the Tatu group, inviting two dozen famous musicians there, but did not even inform the soloists.
do not missThere will be no reunion for Tatu? The singers were banned from performing the hits of the group
Katina and Volkova announced that they will hold an official tribute in the spring of 2022, where they will perform legendary hits. However, Galoyan, introducing himself as the producer of Tatu, publicly stated that he did not give permission to use the songs. True, as it turned out, Sergei was never a producer and can hardly make such decisions. While Ivan Shapovalov, the creator and only producer of the group, is on the side of Katya and Yulia.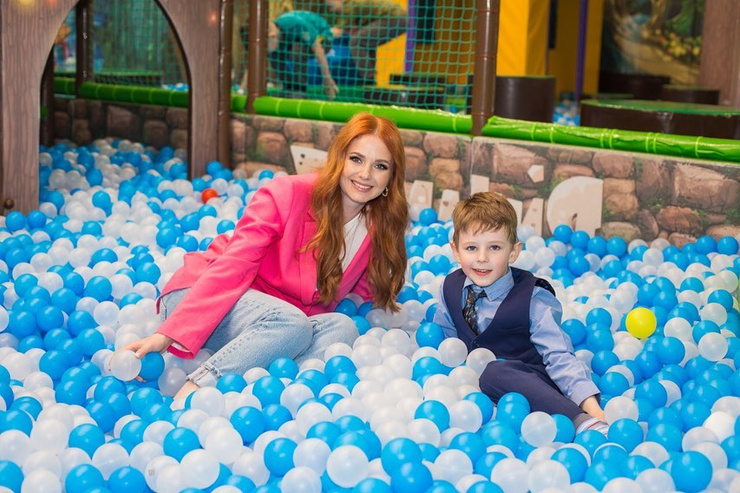 Photo: Instagram
Disclaimer: If you need to update/edit/remove this news or article then please contact our support team
Learn more